At Microtech Computer Center, Our mission is to provide a personal and professional experience, ensuring business needs are being taken care of and helping businesses grow. We provide support and services for businesses and organizations of all sizes and industries, developing customized solutions to meet their needs. If there's an issue you're facing, we want to be the ones to make your life easier, and we will provide you that peace of mind.
Managed IT
Fully managed IT, take the headache out of your technology
Networking
Residential and Commercial
Managed WIFI Solutions
Full WIFI solutions for Hotels, Motels, Resorts, and Commercial Buildings
VOIP Solutions
Full-service VOIP, Cloud PBX, Enterprise VOIP
Cloud Services
Azure, Office 365, Microsoft 365, Email Security
Security
Managed Patching
Enterprise Anti-Virus
Enterprise Firewall
PCI DSS
Microtech has selected the following technology partners.  These organizations hardware and software offerings have proven themselves operationally to Microtech's  expert technical staff.  Although we work with many more hardware and software providers, this is a short list of what we have to offer.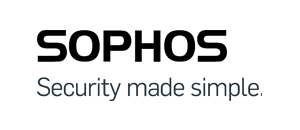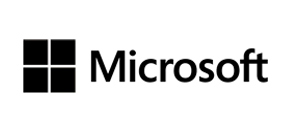 Are you looking for a managed service provider? Fill out this form to get in touch.
1011 1st st e
Park Rapids MN 56470
9:00am – 5:30pm
Monday-Friday
1011 1st st e
Park Rapids MN 56470
9:00am – 5:30pm
Monday-Friday